START YOUR JOURNEY TO ACADEMIC SUCCESS
'Education is our passport to the future, for tomorrow belongs to the people who prepare for it today.'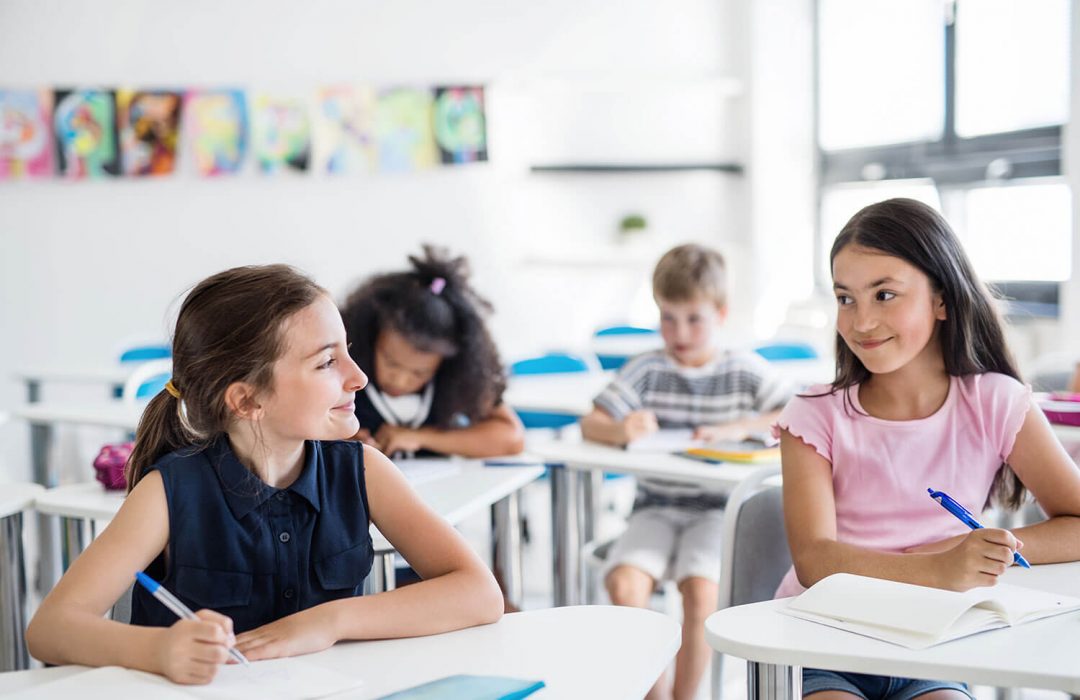 Take $50 off your next pay-per-term payment.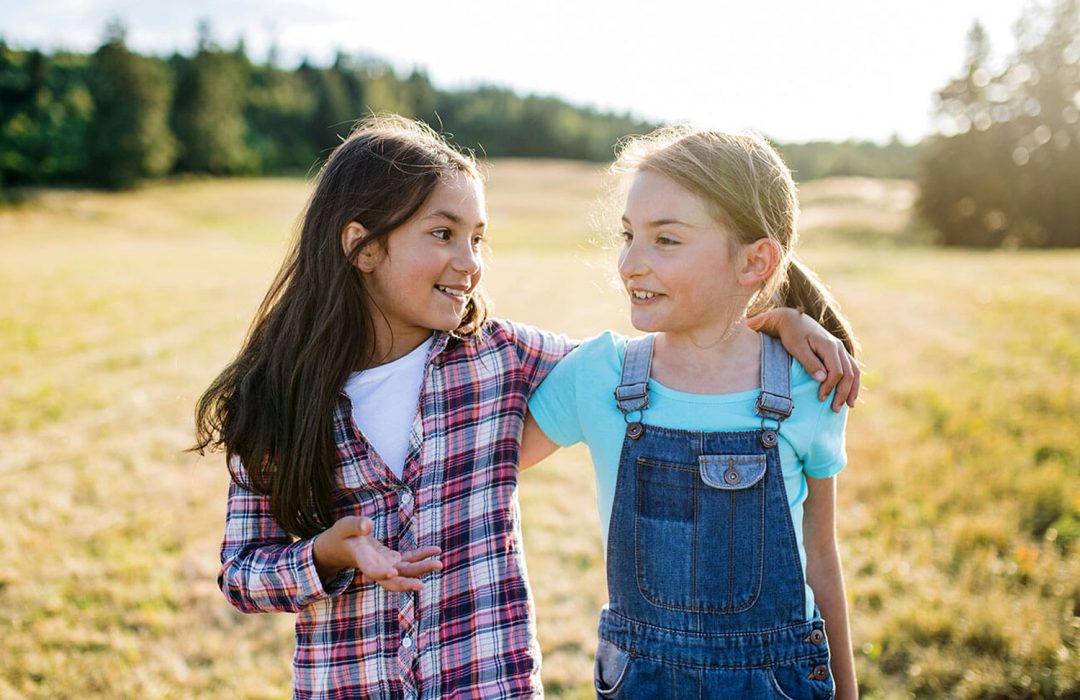 Maths Tutoring | VIT Registered Teachers | Specially Designed Workbooks | Years 1 - 12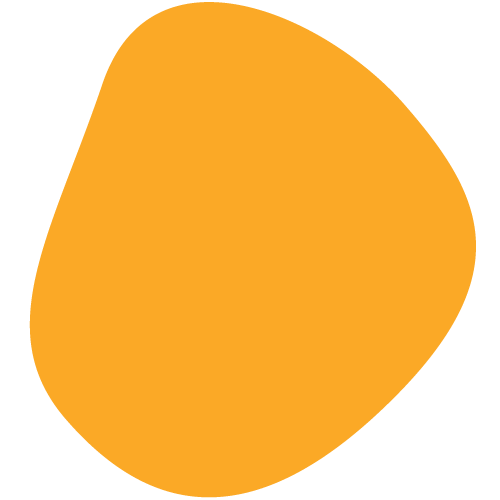 MPiR Tuition is a maths tuition centre established in the western suburbs of Melbourne that empowers students to achieve their full potential in Mathematics.

Our program and coursework are specially designed by our co-founder who is a Victorian Institute of Teaching (VIT) registered teacher with previous teaching experience at Penleigh and Essendon Grammar School (PEGS) and University High School (UHS).
Our classes are conducted in small groups from Year 1 through to Year 12 to allow students to learn both individually and collaboratively with their fellow peers.

Our aim is to target the learning of mathematics through understanding rather than memorisation as this develops life-long learners with the ability to perform independently.
Our courses include specially designed classwork and homework books that directly align with the Australian National Curriculum
Primary Course
The primary years are one of the most critical time periods of a child's education. Let's prepare your child for future success.
Secondary Course
Strong study habits are vital in the years leading up to VCE. Let's develop and instil your child with the confidence that is required to achieve their academic goals.
VCE Course
Let us optimize your child's full academic potential and take a leap into long term success.
David was my son's mathematics teacher at PEGS. I was impressed by his detailed assessment in the parent-teacher interview. David became my son's tutor from year 10 to year 12. He teaches my son positive attitudes to study, to accept challenges and to learn from mistakes. His mathematics grade has improved two grades since he started weekly tutorials with David. I am very grateful for his support and guidance to our son.
I would definitely say that significant improvements were possible due to Thaimond's tutoring. The Maths Methods SAC scores and exam scores are reflective of this for sure, as the 42 study score for methods was an amazing achievement, which was only done because of his help. Would definitely recommend Thaimond's tuition to any student looking to improve their overall school maths.
As a highly experienced mathematics educator and tutor, David is adept at not only motivating students but also identifying areas of focus for improvement. He enhances skill development so that students thrive and excel. David easily establishes a good rapport with his students. It is clearly evident they respect him as an educator. I have two sons that look forward to his sessions each week. David's tutoring has aided their learning, consolidating and extension studies in mathematics immensely.
Thaimond has a really good way of explaining the content and teaching it, and did a wonderful job of laying the groundwork for our son to progress. Often times our son found that he got a lot more out of his hour session with Thaimond than he did at school, and quickly went from having difficulty to consistently scoring A's on his tests. The lessons were definitely worthwhile and we would not hesitate to call Thaimond again if we knew someone who also needed help.
David is a highly qualified teacher who has excellent knowledge of the maths curriculum. He is patient and can teach mathematical concepts in a way that is easy for students to understand. He is always prepared and his lessons are well structured. Under his guidance we have seen our daughter's results improve rapidly within the first few weeks. She now approaches challenging maths questions with confidence and enthusiasm.
Thaimond was fantastic and so encouraging and supportive of our daughter when her confidence was low. She learnt so much in her lessons and finished off the year one of the top in her class. Her confidence in Math's has never been so good. We are very grateful for all Thaimond's lessons and support.